This past October 11, 7:15 p.m to 7:45 p.m. I was joined by two other authors from Seal Press, Joan Price and Rachel Sarah, along with our esteemed publicist Andie East, as we presented our books at San Francisco's pre-eminent Literary Festival, LITQUAKE.
Read a review on Tango here. Read more on me here.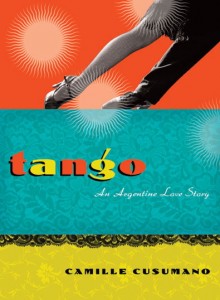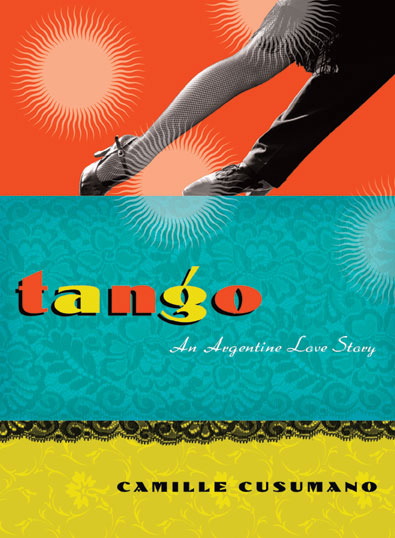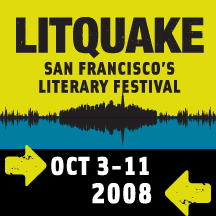 Rachel Sarah, is author of Single Mom Seeking. From Rachel's Web site:
"When she hit thirty, single mom and journalist Rachel Sarah realized that she had been in domestic overdrive too long. But trying to get over her ex had all but shut out the possibility of dating and hot sex again.
When her daughter stopped nursing, however, a switch was flipped. Her libido was back. And so was her need to find a man. But motherhood had changed her. Where once she had been a free-spirited adventuress, now she was first and foremost a mom — dedicated completely to her daughter's well-being.
Single Mom Seeking is about Rachel's ongoing search for The One as she remains a dedicated and involved mom. It's a spunky, sexy, and moving chronicle of the humor, pitfalls, and rewards of balancing the complexities of parenting and dating — single-mom style."
Joan Price is author Better Than I Ever Expected: Straight Talk About Sex After Sixty
From Joan's Web site:
"Boomer women aren't going to roll over and play asexual after sixty. We're the Love Generation–surely we can't be expected to shut the gates once we enter the Golden Age!"
Come celebrate with us in one of the most literary cities in the world.