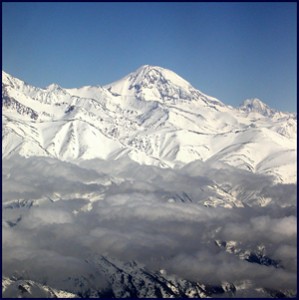 There's no more inspiring way to practice travel writing than to immerse yourself in a foreign culture. You find yourself crafting image-rich journal entries or lyrical postcards and emails. But how do you fashion prose with style and substance — that give your words broader appeal, longer shelf life, and publishing opportunities?
Learn how in a workshop, "Substance and Style in Travel Writing" from July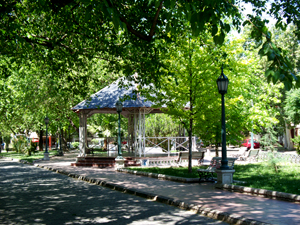 25 to August 1, 2009 while immersing yourself in the vibrant Argentine culture of Mendoza, the lovely wine country, located at the base of the Andes Mountains. Camille Cusumano, author of "Tango, an Argentine Love Story," will lead the workshop, which is sponsored by the Mendoza Intercultural Association (MIA), a non-profit association whose purpose is to promote intercultural exchange between Argentina, the U.S. and other world cultures.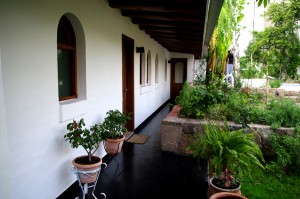 Your lodging and the workshop is at Posada de Rosas, a boutique inn in Mendoza, perfectly situated for exploring the lively city that is sure to inspire many story ideas. Your lodging hosts are American writer Ellen Hoffman and her artist partner, Riccardo Accurso. (Scroll down for more details on lodging, costs, instructor, workshop.)
The workshop with an award-winning writer and editor promises a winning combination of intense instruction with practical exercises in the class and in the field, as well as exposure to quintessential Argentine culture—tasting world class wines (lookout Napa and Sonoma!), savoring the country's cuisine, including the unparalleled Argentine barbecue (think grass-fed beef and other meats as well as small-farm produce) and, of course, tango, tango, tango—a demonstration and a few lessons (now, that's something to write the home paper about).
In the first group session, participants will set a personal goal to accomplish during the workshop. In subsequent sessions, Camille will guide participants through topics including: the art of reporting and researching, how to pitch your article or book to an editor, how to find your own voice as a writer, self-editing, and more.
Class sessions will alternate with a series of activities including visits to local wineries, a full-day excursion into the Andes mountains, and an opportunity to meet with local Mendoza writers. Camille will be available for individual consultations. Here's your chance to go deeper into your own work and the art and craft of writing.
We hope you'll join us for a week—and if you like, an additional three days that includes private consultations with Camille. The classes and the beautiful setting are sure to push your creativity and writing to new heights. With a small group of fellow writers, you'll learn the six key topics that lead to successful writing, while you enjoy wonderful food, wine landscapes, and heady exchanges with local writers.

ABOUT THE INSTRUCTOR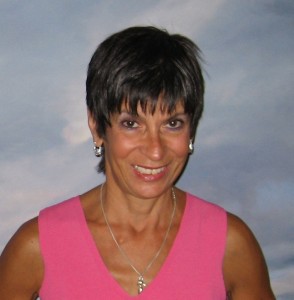 Camille Cusumano is an American writer and editor who divides her time between San Francisco and Buenos Aires. In addition to her book, "Tango," her published works include cookbooks, travel anthologies, essays and travel and food articles for publications including The New York Times, The Washington Post, Yoga Journal, and Islands magazine. She was an editor at VIA Magazine for 17 years. Her short story, "Plot Theory," won third prize in the annual Kurt Vonnegut short fiction contest in 2007.